Ratingy
 

Annual Scholarship Program
A $1500 Scholarship for Students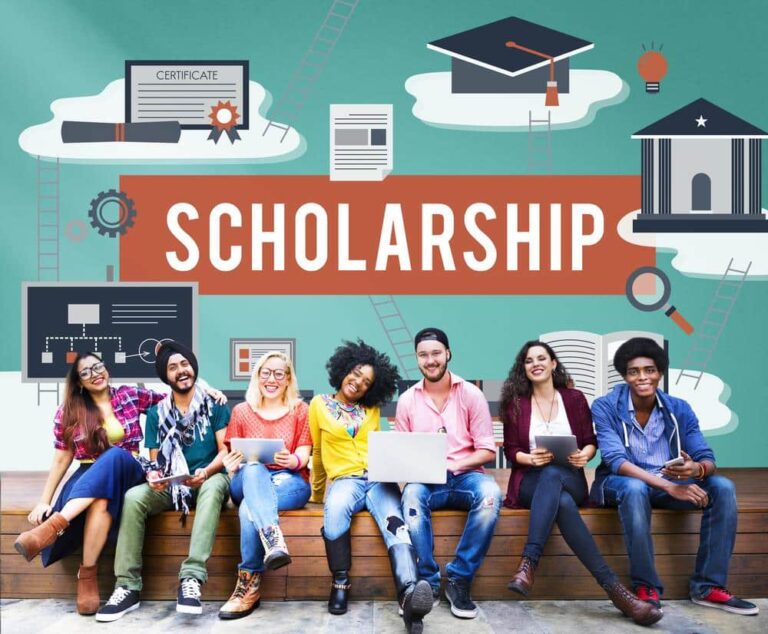 Ratingy is a team of Tech and Gadget enthusiasts. We Review and Recommend best products in various categories like best 3d pens, 3d printers, Mechanical keyboards, Gaming laptops etc… Users can Pick their best choice from the Reviewed products. Ratingy helps users to buy best product for the money they spend.
We have created the Ratingy Annual Scholarship program for undergraduate and postgraduate students with the passion of Latest technology/Gadgets to receive $1500 Scholarship.
Those students who are currently studying any undergraduate or postgraduate course in any field and have knowledge about latest technology and gadgets can Participate in this program.
How to Participate?
In order to participate, you simply have to write an article on the topic: Role of Technology in Education.
The piece of content you are going to create must be Creative and Unique. Your content should be at least 1000 words.
Note: Plagiarized/Paraphrased content will be rejected and you won't be allowed to participate again.
Eligibility & Selection Criteria
This Scholarship is for students that are currently enrolled in colleges, universities or high schools. There is no minimum GPA requirement. Students must be 18 years or older.
During selecting the articles that are submitted, we will take note of numerous factors including creativity, value of the provided information and few others.
Process To Submit Your Application
Write an Article of 1000-1500 words and submit to us  via a word .doc file.
Article Topic: Role of Technology in Education
when done email us at [email protected] with all the details listed below along with the article you write. If you have a school/college issued email id send the email using that id,If you don't have you can send using your normal gmail/hotmail/any other mail id.
Personal Details (Full Name,Address and Telephone Number)
School/College Name
Area of Study
Any Document to prove that you are a student.
Disclaimer: By submitting your article, you are giving us the permission to use it either for promotions and marketing purposes.
Deadline: Scholarship Ended
Articles Submitted after the Deadline will not be accepted.
We will Announce the winner by July 5 2020. (winner selected and Cheque sent to the winner).
Please Wait for the Next scholarship Announcement.
$1500 Check will be sent to your college or any other means possible.
Note: New Scholarship will start immediately after the end of the Current one.